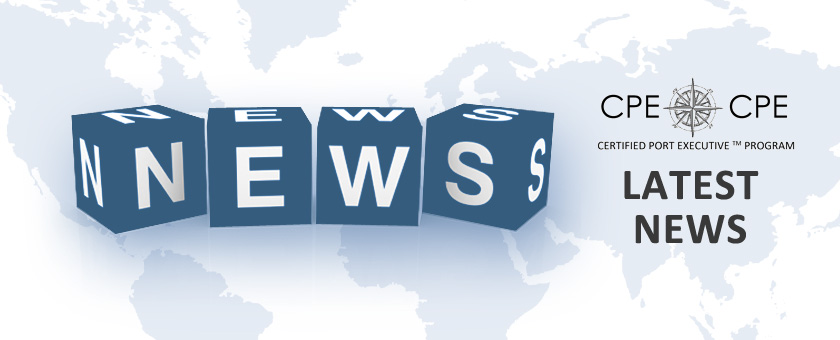 Galveston hires Canaveral CFO as port director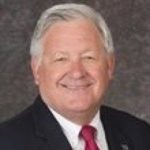 Following a nationwide search, Rodger Rees has been appointed port director for the Port of Galveston.
Rees has more than 25 years of executive management experience and currently serves as the deputy executive director and CFO for Port Canaveral, the world's second busiest cruise port.
He is a certified public accountant and has completed the Certified Port Executive Program.
Ted O'Rourke, chairman of the Galveston Wharves Board of Trustees, said Rees has the 'right mixture of maritime experience and leadership skills, particularly in the financial area, to fill such a vital position.'
He'll start Jan. 15.