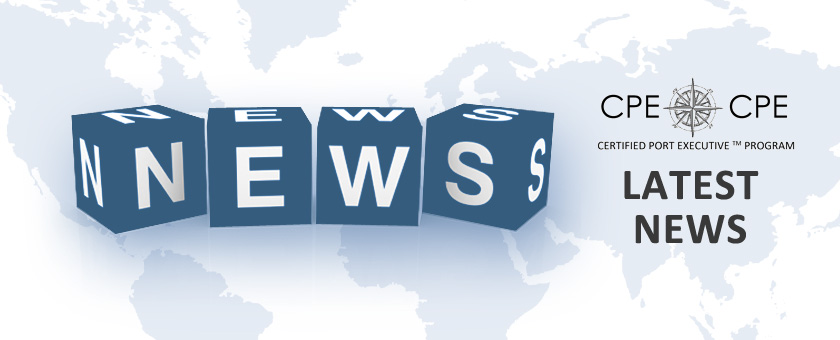 Get ahold of yourself! We're having another conference.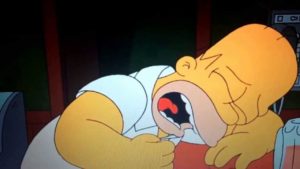 There, there. I know. It's o.k.
You missed our conference in Tampa last month. There's nothing you can do about it now.
It's time to move on.
"But, but," I hear you saying, "the speakers…the discussion panels…the demonstrations!"
Pull yourself together! As wonderful as it was, there's going to be more that you wouldn't want to miss at our Long Beach conference.
"Long Beach conference?"
you say, sniffling slightly and drying your eyes. "Will that be as wonderful as the Tampa conference?"
I'm glad you asked. Yes, it will! In fact, we're working hard to make it even better and we have lots of time to make it so, since it doesn't happen until November.
"Do you have a tentative schedule?"
Sure. It's right here.
"Sniff…Thank you."
You're welcome.
"But November is so far away and I've always wanted to visit Canada, with it's wilderness
and sexy Prime Minister."
Are you in luck! We're having our Toronto conference only one month from now, May 18-20.
"That's perfect! Do you…"
Right here.
Thank you.
I'm always here for you.