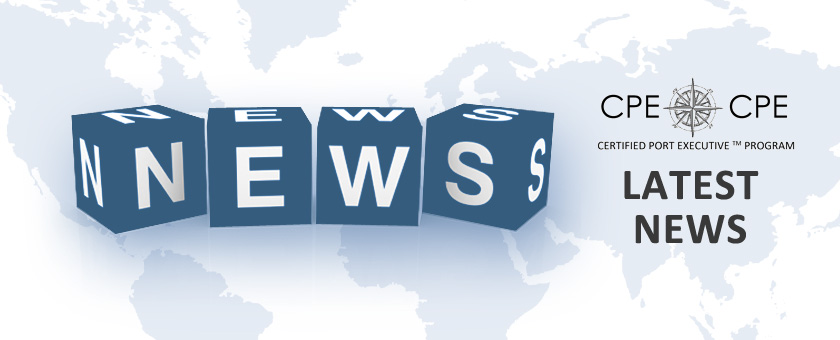 Hancock County Port and Harbor Commission appoint Bo Ethridge as Port Director
Waveland, MS – October 3, 2016. The Hancock County Port and Harbor Commission is announcing the hiring of Bo Ethridge as director of Port Bienville Industrial Park and Ronnie Wade Robertson as chief administrative officer.
"Bo brings extensive port knowledge to Hancock County that will also complement his real estate development experience. This unique blend of expertise will fill a vital leadership role as we reorganize the Port and Harbor Commission," said Chief Executive Officer Bill Cork.
Ethridge is a Certified Port Executive with a master's degree in International Transportation Management from the Maritime College State University of New York. He also has U.S. Merchant Marine Credentials as a 50-Ton Master and an undergraduate degree in marketing from Southeastern Louisiana University.
For the last four years, Ethridge worked at the Port of New Orleans as the real estate and business development manager as well as director of Foreign Trade Zone No. 2. He was responsible for directing the port's 1,400 acre industrial park consisting of 72 properties and 49 active leases. As FTZ manager, he was responsible for grantee operations with $16 billion in merchandise received through 47 active sites.