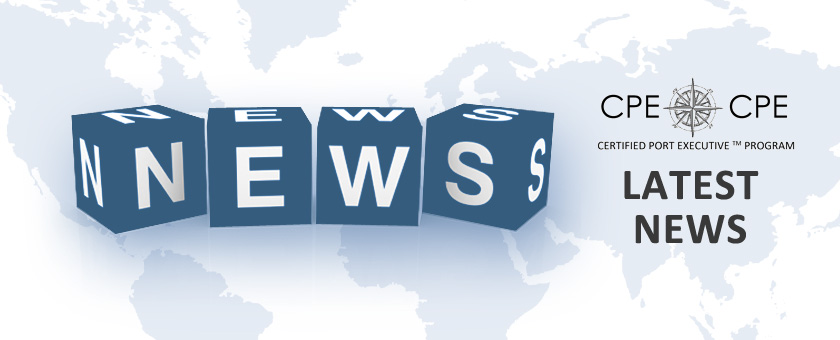 It Just Wasn't Your Year, Shipping Industry.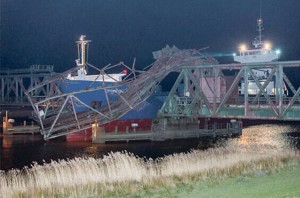 3 minute read.
People everywhere are saying that the Shipping Industry is depressed.
Yes, you have been a little depressed, haven't you Shipping Industry? Feeling a little low in the water?
Let's be honest: Last year wasn't great, was it? It just wasn't your year.
Yes, positivity has been in short supply lately, hasn't it Shipping Industry? We've been letting things get us down, haven't we? But that's o.k.! It's a new year and its time for things to be different.
Its time to make a change.
What we need is a new motivational slogan, something to get us pumped up for the new year Shipping Industry, but we need to think it over carefully. A surprising number of people interpreted last year's slogan, "Do One Thing Every Day That Scares You" to mean they should get drunk and crash the ship.
Hmm, let's see…
It's not how much cargo you have in your hold. It's how much hold your cargo has on you.

Promising, but no. How about…
Nurture Your Inner Dinghy.
No…
It's Not the Destination, But The Journey.
That doesn't even make sense…
What about… Learn to Love Your Customers Again. Yeah, yeah we can work with that.
The thing is that, while you've been stressed out and anxious all year, your customers remain blissfully ignorant. And when I say customers, I don't mean ports, terminals and trucking companies. I mean millennials sitting around at home buying everything from asparagus to iPads online and expecting instant delivery.
Everything is just supposed to arrive.
Just like that.
They don't care about your pain, do they? They don't even try to understand your feelings.
Jerks.
But you know what? We can't dwell on negativity Shipping Industry. It's a new year and we need a new attitude. We can't hate our customers. We need to love our customers.
After all, it's not just a new year. It's a new world out there. Super massive container ships, short sea shipping, drone delivery and predictive marketing…there's a world of potential out there Shipping Industry and you're going to seize it!
So it's time to get up, dust yourself off and sail out to meet the future.
Because you're not just intermodal. You're interpersonal.
You don't just deliver containers. You're deliver change.
You're not just prepared. You're ready.
2016 is going to be your year Shipping Industry.
I can feel it.
Continue the discussion on the fastest growing Port Management Network on LinkedIn and follow Port Executive on Twitter.