Being CPE Certified Starts Here! Participants are provided professional education related to the transportation system and the operation of ports, vessels, and marine terminals.
Call Toll Free 24/7 to Register 1.866.219.6563
Participant Profile
CPE Certified Port Executive Alumni. Who are they?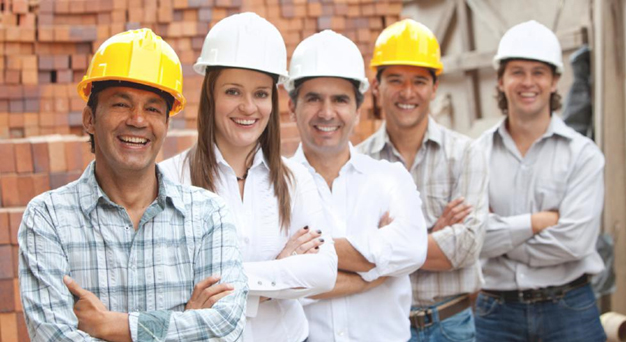 Two of the most common questions asked by people interested in taking the Certified Port Executive Program are "Who are your Alumni?" and "Would someone with my background benefit from the program?"
The following provides a brief demographic snapshot of the nearly 600 Alumni to help answer those questions.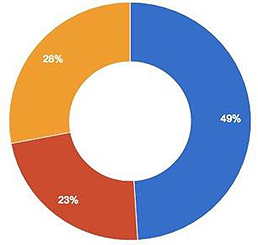 Certified Port Executive Alumni by Industry Segment
More than 85 Port Authorities and 65 Marine Terminal Operators and numerous supply chain partners have enrolled participants to the program. The growing list is shown below.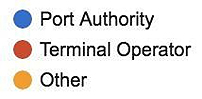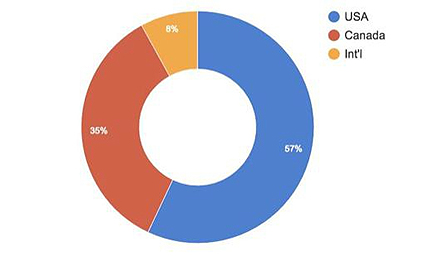 Certified Port Executive Alumni: Country of Origin
Alumni have attended from 14 countries with the largest groups coming from the United States (57%) and Canada (35%).
Certified Port Executive Alumni by Cargo Type

Certified Port Executive Alumni represent the full spectrum of cargo types