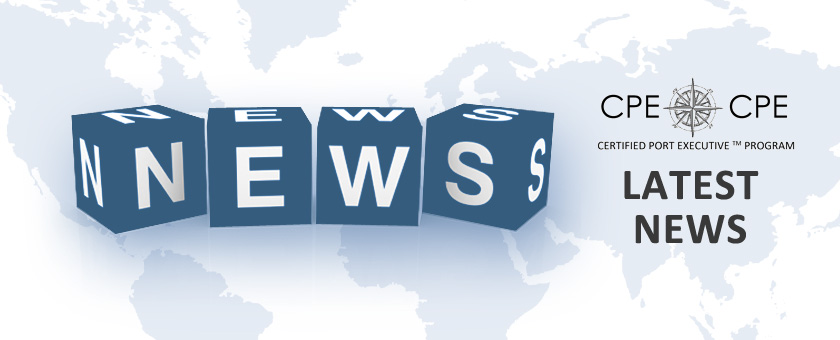 `Twas the Night Before the Merger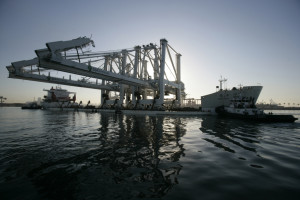 `Twas the night before the merger
And all through the port,
Not a dock worker was engaging
In any form of transport.
The tankers were nestled all snug in their berths,
While visions of market share gave them great mirth.
The CEO in his blazer and I in my yachting cap,
Had just settled down for a long Winter's yack,
When all over the port there arose such a clatter,
I sprang from my desk to see what was the matter.
When what to my wondering eyes should appear,
But a new consortium with eight subsidiaries, oh dear!
All through the office they were trimming the verge,
And the shipping lines were starting to merge…
Merge Maersk Line! Merge Hansa!
Merge Ceres Hellenic!
Merge COSCO! Merge NOL!
Merge Nippin and UASC!
To the top of the market! To the top of it all!
Ship your cargo all over, on short and long haul!
With a change in the market and a shrinking of the fleet,
It wasn't long before the mergers were complete.
And the sound echoed all over the port,
Of them reading off their earning's report.
But I heard them explain, ere they sailed out of sight,
Merry merger to all, as we all will unite!
Continue the discussion on the fastest growing Port Management Network on LinkedIn and follow Port Executive on Twitter.